2023 Tohono O'odham Nation Election
Dear Tohono O'odham Member,
The Nation's 2023 Primary and General Election are fast approaching. We are currently working on the 2023 Election schedule and Various Public Announcements will be forthcoming. This upcoming election will be for the Nations Chair, Vice chair, District Chair, Vice Chair, Legislators and the Districts council representatives and alternates.
Please check with the Tohono O'odham Nation's Election Office to ensure that you are registered to vote and that we have your correct address and other relevant information on file. It is possible that we may need to update your information if any information has changed since you initially registered.
Election office is currently open to the public however during this current pandemic, the Election Office is putting in place extra pre-cautionary measures for the office and polling sites, and would like to remind voters the availability of an absentee ballot. All forms are available in the "FORMS" tile.
You can reach the Election Office at 520.383.8709.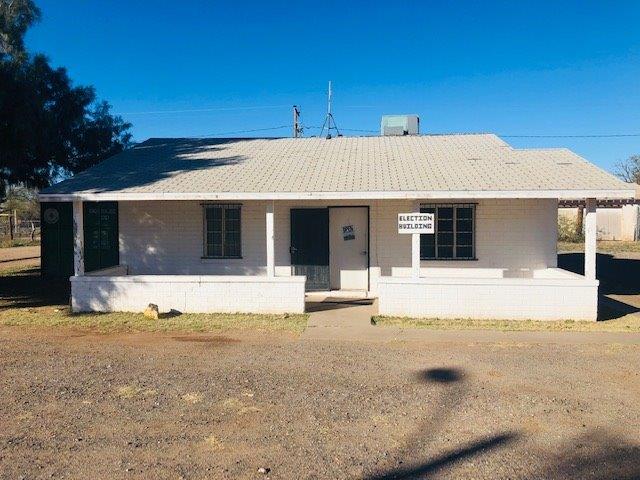 Our physical address is:
Election Office of the Tohono O'odham Nation
BIA Loop #34
Sells, Arizona 85634
Our mailing address is:
Election Office of the Tohono O'odham Nation
P.O. Box 837
Sells, Arizona 85634